Information
Our aviation business team's mission is to actively contribute to the stability of the existing routes and to the development of new flight routes to/from Bratislava. Our airline partners can expect full assistance with obtaining and analysing market data, forming contacts with local partners, as well as support throughout the whole process of developing a flight connection.
The fee policy is clear and transparent; prices are based on the weight of the aircraft (MTOW) and the volume of carried passengers. Airport Bratislava charges landing fee, passenger tax and parking fee. Airport Bratislava does not charge security fee, any additional fee for assistance services to passengers with reduced mobility, or any noise and ecological fees. The basic rates of the individual fees are published in the Aeronautical Information Publication (AIP SR).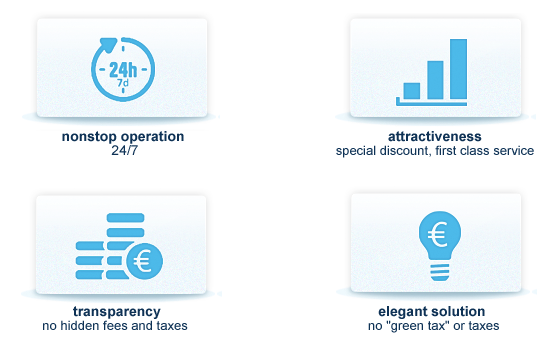 Contacts
For further information, please contact our aviation business team at airlines@bts.aero.
For ad hoc / non-scheduled flights services contact generalaviation@bts.aero.
For general terms and conditions proposal for the handling of a series of charter flights, please contact airlines@bts.aero.
More in this section
16:45
17:40
01. 02. 2023
09:25
17:10
17:10
18:05
18:05
01. 02. 2023
09:50
09:50
Tip
Use of alternative transportation to the Airport
There is a public transport bus to M. R. Štefánik Airport no. 61 in the direction from the main railway station and public transport bus no. 96 in the direction from Petržalka, Prokofievova street.
Travel with us from the Bratislava Airport and discover new destinations