Measures during visit of Pope Francis in Slovakia
08. 09. 2021 – M. R. Štefánik Airport in Bratislava reminds all passengers about the traffic restrictions which are planned for 12 - 15 September 2021 in relation to visit of Pope Francis in Slovakia. We highly recommend all passengers to arrive at the airport at least 2.5 hours before their departure and take into account possible delays when traveling to / from the airport. The airport is thoroughly preparing for the visit of the Holy Father in cooperation with the other participating units.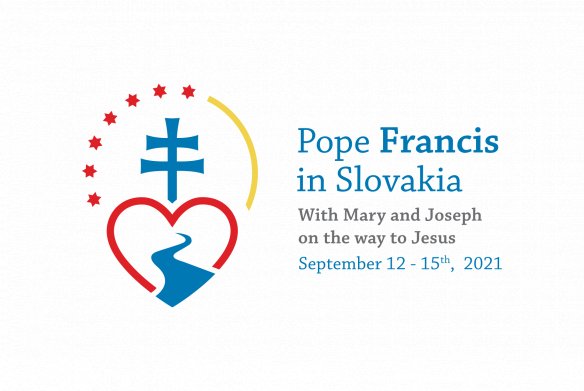 The operation of scheduled or charter traffic at M. R. Štefánik Airport will not be restricted during the visit. All routes will therefore be operated in accordance with the flight schedule. There will be a significantly higher number of security personnel at the airport premises and slightly more restrictive security regime will be applied.
During the transfer of delegations, short closures of the access and departure road (Ivanska cesta) between the IKEA shopping center and the airport is planned in both directions. No public transport will be available during road closures and motor vehicles will not be allowed to enter or leave the airport premises. Road closure times may change in the event of flight delays. Passengers of flights scheduled to depart during these traffic restrictions are advised to arrive at the airport at least 2.5 hours in advance of their scheduled departure.
Scheduled times for the closure of "Ivanska cesta" in section Bratislava Airport - IKEA in both directions:
(subject to change if papal flight is delayed for arrival or departure)
12. 9. 2021 at 15:30 – 16:00
14. 9. 2021 at 7:30 – 8:05
14. 9. 2021 at 19:15 – 19:45
15. 9. 2021 at 13:00 – 13:35
More in this section
16:45
17:40
01. 02. 2023
09:25
17:10
17:10
18:05
18:05
01. 02. 2023
09:50
09:50
Tip
Use of alternative transportation to the Airport
There is a public transport bus to M. R. Štefánik Airport no. 61 in the direction from the main railway station and public transport bus no. 96 in the direction from Petržalka, Prokofievova street.
Travel with us from the Bratislava Airport and discover new destinations